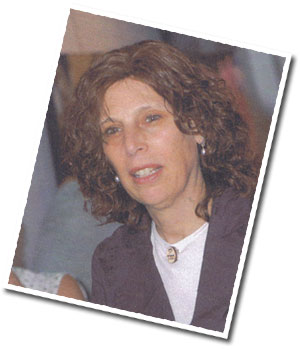 Bina Cole, a mother of nine children and thank G-d many grandchildren, works in the private studio in her home in Thornhill, Ontario Canada.
Her work has been shown in public exhibitions including the Carrier Villa Gallery, Brampton Gallery, Leah Poluns Theatre, King City Library Gallery, the Papermill Gallery as well as the Sidney and Gertrude Zack Gallery in Vancouver.
Spread the Word
My paintings are about the awesome world that is surrounding me. Not just the body of the world; not just the soul of the world. A world where body and soul are integrated in a wondrous unity.
The world of Moshiach.
Featured in the Snapd North Toronto